Tattoo shop in Beauchamp, near Paris BOCINA TATTOO
World champion of realistic tattoo, Fellipe OLIVIERA, tattoo artist and boss of BOCINA TATTOO located near Paris, realizes all your tattoo projects. Whether you are a beginner or passionate about this art form, count on his know-how for your next tattoo near Paris.
A tattoo artist specialized in realism
Tattoo artist since 2001, Fellipe OLIVIERA has realized mainly realistic tattoos. This technique, which requires years of experience to be perfectly mastered, makes it possible to transcribe, in a detailed way, real images, like a portrait or a floral decoration.
As a complete artist, your tattoo artist listens to you and puts your thoughts on paper to create a unique and personalized tattoo, which will resemble you and at the same time correspond to his universe. Depending on your choices, the tattoo can be done in color, black and white, gradients, your tattoo artist mastering the various techniques.
During the discussions you will have with your professional, he will take the time to explain you all the steps of the realization of the tattoo, especially if it is your first one. He will inform you about the most suitable location, the size that will best bring out the details and the time needed to complete the work.
Before starting to tattoo you, he will apply a layer with the design of your motif on the chosen area. This will allow you to visualize the tattoo and adjust the placement if necessary. This layer is also useful for the professional to use as a base. Once the tattoo is done, your tattoo artist will explain the healing process as well as the few rules to follow for maintenance.
Bocina Tattoo puts its skills at your service.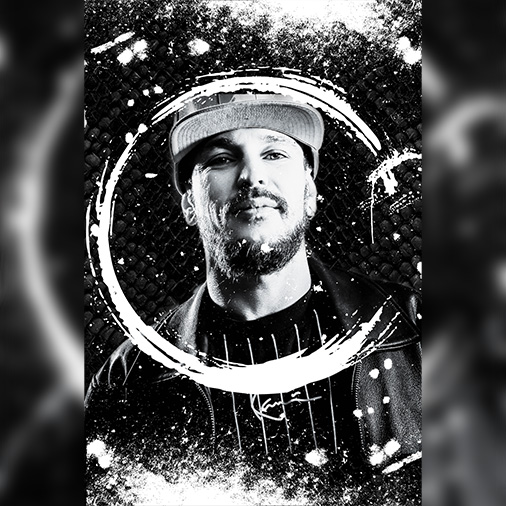 Respect of the hygiene standards in the tattoo shop near Paris
Before realizing a tattoo, your tattoo artist makes sure to respect all the hygiene standards. Indeed, it is essential to respect rules to avoid any infection. Therefore, in BOCINA TATTOO, your tattoo artist wears gloves and the equipment used to tattoo is sterilized between each use. Also, the needles, ink cartridges, towels and sponges used are systematically thrown away after being used. In addition, the skin is disinfected before and after the tattoo, and a sterilized compress is applied at the end of the session.
Passionate about his job, Fellipe OLIVIERA welcomes you by appointment in his tattoo shop near Paris, BOCINA TATTOO. He also participates in numerous tattoo conventions throughout France, and abroad, where it is possible to reserve a time slot to get a tattoo. Therefore, whether it is for a specific project or for a flash tattoo on which you have had a crush, contact BOCINA TATTOO to find out about the availability of your tattoo artist, discuss your desires and make an appointment. Located near Paris, BOCINA TATTOO is available 7 days a week and 24 hours a day.